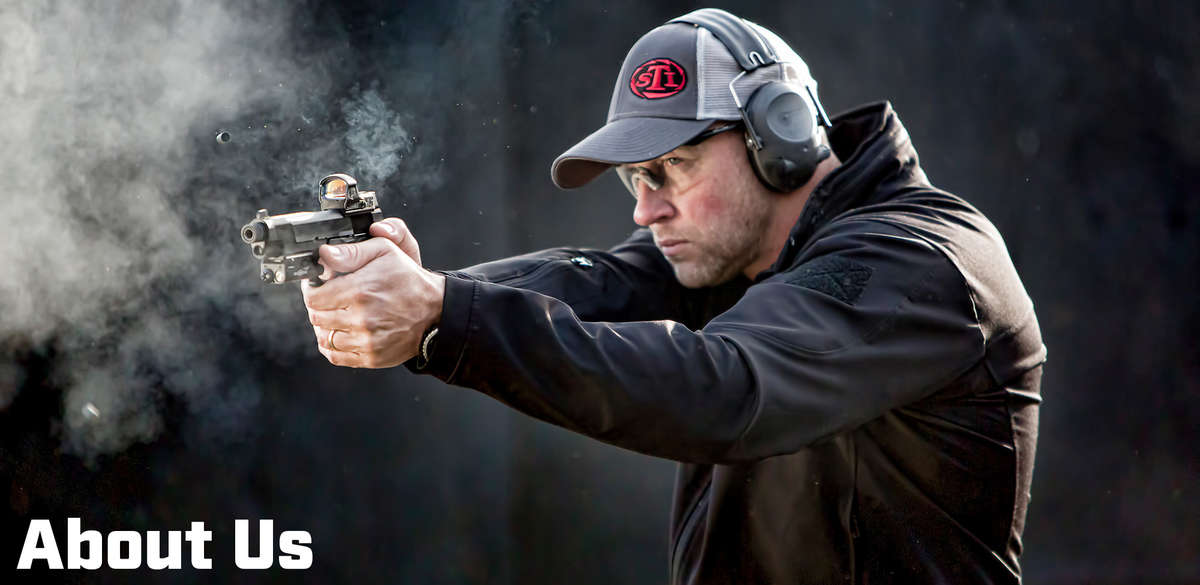 STI understands that today's discerning shooters are more demanding and push their expectations farther than ever before. So, the gun quality and performance must exceed those expectations whether carrying daily, target shooting, or in protecting your domain. The STI commitment to making some of the very finest custom quality handguns goes beyond words. It's in our DNA.
Everyone here at STI is hard at work and excited to be bringing you a variety of new models each year. We believe that you will appreciate our forward thinking design, over the top craftsmanship and superior performance. In addition, we have made several worthy modifications to some in-line favorites.
The new year brings changes to all of the STI product lines, and our way of thinking. It marks the beginning of a new era for STI.
The STI commitment to making some of the very finest custom quality handguns that your hard earned money can buy, goes far deeper than some plaque on a lobby wall. It is a personal responsibility of every STI employee owner to put their best into each gun that leaves the building. For them it is more than a job it is innovating and engineering to keep raising the STI standard; it is machining and hand crafting each part for a fit and finish that fills your hand with confidence; and it is the integrity to stay the course even if it means doing things differently. STI is for the discerning shooter who appreciates having the best.
PRECISION MADE.
PERFORMANCE DEFINED.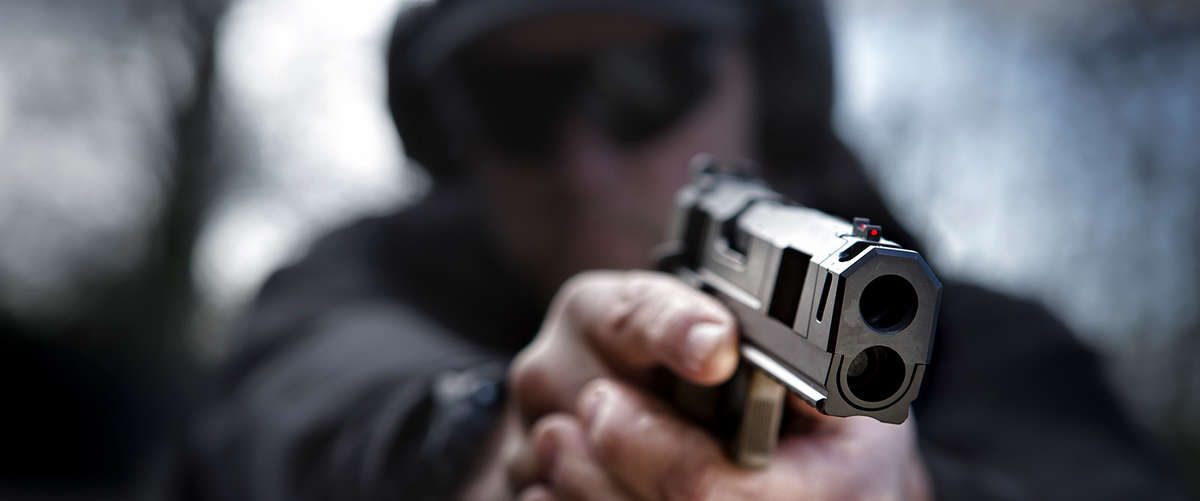 When you shoot an STI gun, know that it has been precision crafted by the skilled hands of certified gunsmiths to perform every time out. From the first cut of a spinning CNC tool, to a final proving shot on the test range the STI guns are made to a custom quality that shooters' have come to rely on. To some it may seem like the hard way to do things And, that is what continues to put STI's quality above all others.
Each STI gun is handcrafted by a certified gunsmith and goes through over 30 quality checks before it leaves the building. STI uses only the highest quality parts available throughout the builds. Each sear and hammer is EDM wire cut, which is an innovation that helped STI make a name for itself years ago. Every part that STI manufactures is built to oversized tolerances so they can be hand fit to each individual gun. Each gun is fully function tested and meticulously inspected for any blemishes. The completed STI gun represents some of the finest in handgun custom quality, performance and accuracy.